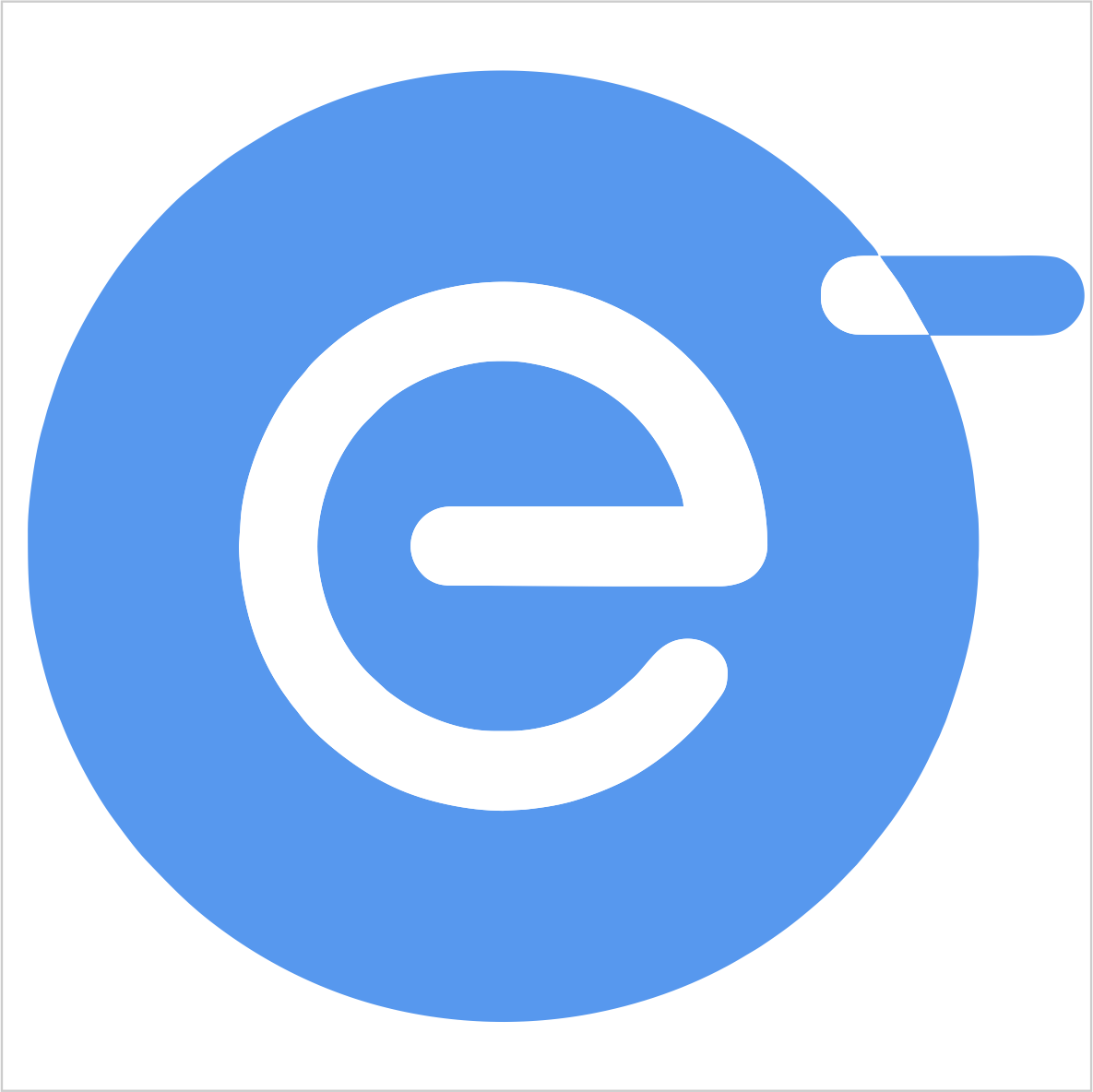 Conclusion
The use of the KME System and the ERI-Qlife app does not replace clinical, laboratory or other medical examinations.
The processes and conditions indicated in the analysis results are not the basis for determining diseases or making a diagnosis. You have to seek a medical specialist to obtain professional care.

With the help of the System, you can more effectively organize your daily activities, resist all kinds of stresses and psycho-emotional strains.
Systematic use of the KME Anti-Age System allows you to preserve your body's vital reserves, your psychological and emotional state for a long, healthy and active life.

​LONGEVITY TO YOU!

KME-TECHNOLOGY TEAM
Next